EXCLUSIVE: Cairo-based MAD Solutions has picked up five titles in DIFF's Muhr Feature competition for distribution in the region.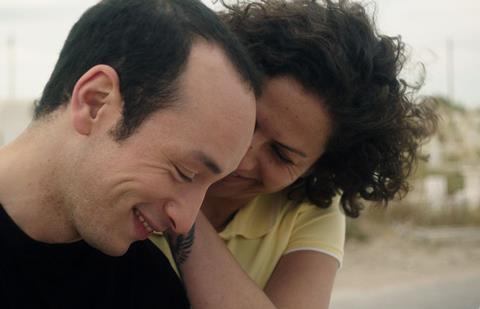 Cairo-based pan-Arab distributor and promotional agency MAD Solutions touches down at DIFF this year with a record 15 festival titles, including five contenders in the Muhr Feature competition.
"This is our busiest DIFF ever in terms of how many of the festival titles we have on our slate," said MAD founder and CEO Alaa Karkouti.
Competition titles recently acquired by MAD for distribution in the region include Tunisia's Hedi and Foreign Body, as well as documentary Egyptian Jeanne d'Arc from Egypt's Iman Kamel.
MAD is also working with Mohamed Hefzy's Film Clinic-Indie Film Distribution to distribute Ali, The Goat, And Ibrahim, the debut feature of Egyptian film-maker Sherif El Bendary, and Withered Green, which are also screening in the Muhr Feature competition.
The company also has a strong presence in DIFF's shorts selection. Aside from Mounia Akl's Submarine, which premiered at Cannes this year, three of MAD's shorts world premiere here: The Parrot, a quirky take on the Middle East conflict; Jordan-set Five Boys And A Wheel, about a father reconnecting with his son; and Palestinian animation Ayny, a contender in the shorts category of the Oscars this year.
MAD pan-Arab releases over the past year include Jordan's BAFTA-winning drama Theeb, in 11 territories; Saudi comedy Barakah Meets Barakah in five countries; and soccer documentary The Lights Of Rome, about the qualification of the UAE team for the 1990 World Cup, in the Gulf.
Beyond the festival, MAD Solutions is also spearheading a new financing event on December 12 – the Arab Cinema LAB – aimed at showcasing works in post-production.