A partnership between Miami International Film Festival (MIFF) and The Related Group to develop projects from Argentine filmmakers has announced the three recipients of $32,500 in cash prizes.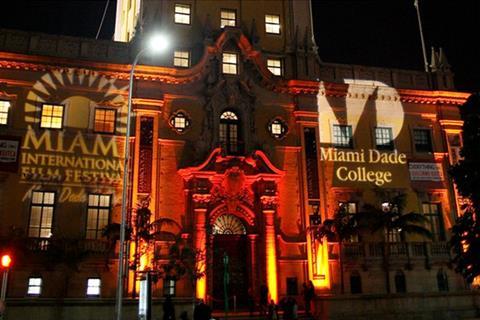 Tuesday's announcement follows a pitching session at the Ventana Sur market in Buenos Aires last week when seven filmmakers were invited to present their development projects.
The international jury comprised of Mariela Besuievsky, Fabien Westerhoff and Mauricio Kinoshita has awarded the following prizes:
A first prize of $12,500 to A Sort Of Family, directed by Diego Lerman and produced by Nicolás Avruj (Campo Cine).
A second prize of $10,000 to The Death Of Marga Maier, directed by Camila Toker and produced by Pablo Ingercher (Oh My Gomez!) and Martín Cuinat (Roberto Me Dejó Films).
A third prize of $10,000 to Dolores, directed by Gonzalo Tobal and produced by Benjamín Domenech (REI CINE SRL)
The directors will be invited to attend the 33th MIFF when one of their previous features will be presented in retrospective and they will receive the prize at the awards ceremony on March 12. The festival is scheduled to run from March 4-13, 2016.