EXCLUSIVE: Top brass at Miami Dade College's Miami International Film Festival have renamed last year's inaugural MIFFecito four-day mid-season event.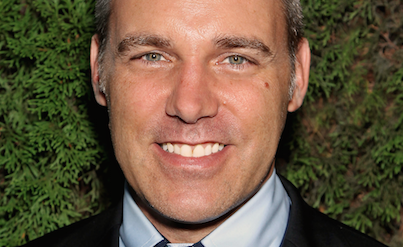 The rebranded GEMS will become a permanent part of the festival programme and take place in October.
This year's mid-season mini-festival is set to run from October 22-25 and will showcase the cream of new cinema alongside masterclasses and social events.
Last year's inaugural event hosted among the earliest screenings in the US of Cuba's Oscar submission Behavior (Conducta), Spain's box office hit Spanish Affair (Ocho Apellidos Vascos) and Mexico's Paradise (Paraiso).
"It's clear that the festival's programming and style continues to resonate with both veteran and new audiences in the Magic City," said MiamiFF executive director Jaie Laplante (pictured).
"GEMS will give us another opportunity to introduce a specially curated programme of new movies that truly sparkle, as we countdown to the festival's 33rd edition next March 4-13, 2016."
Laplante added that the MIFFecito name will now become the programme title for the festival's family programming. The first line-up of short films for young children under the new brand will take place on September 12.
Submissions for both programmes open on June 1 and festival organisers will announce the line-ups over the summer.