CHINA BOX OFFICE: Edko Films' Monster Hunt finally relinquished the top spot at the China box office, as Wanda Pictures' Go Away Mr Tumor opened in pole position with $29.75m in four days.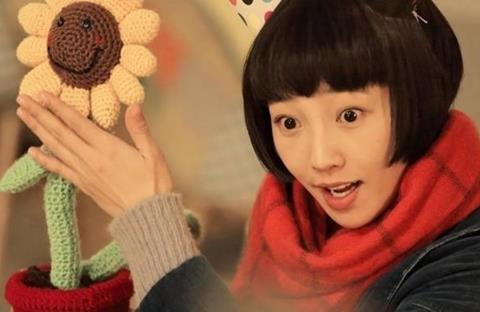 Directed by Han Yan, Go Away Mr Tumor is based on a Chinese online comic about the late author's real-life experience of battling cancer. The film stars Daniel Wu and actress Bai Baihe, who also stars in Monster Hunt.
The film racked up 5.5 million admissions in the week Aug 10-16, according to EntGroup figures.
Monster Hunt came in second but still managed to gross a further $25.82m for an impressive total of $356.3m after 32 days.
Raman Hui's 3D CGI/live action hybrid is now just $30m shy of China's highest ever grosser, Furious 7, which pulled in $390m earlier this year.
Emperor Motion Pictures' action drama To The Fore came in third with $8.86m in its first full week for a cumulative total of $20.57m after 11 days. Directed by Dante Lam, the film stars Eddie Peng, Shawn Dou and Korea's Choi Siwon as competitive cyclists.
Hit animation Monkey King: Hero Is Back slipped from third to fourth position but still pulled in $7.64m for a cume of $145.23m after 38 days.
It was followed by last week's number two film, Pancake Man, which grossed $6.38m for a cume of $183.72m after 31 days.
The next two places in the chart were taken by new releases: Tencent's animation sequel Roco Kingdom 4 grossed $5.68m in its opening four days, while Oxide Pang's Detective Gui grossed $4.97m in four days.
Rounding out the chart are two local animations – Mr. Black: Green Star, which took $3.07m for a cume of $9.29m, and Kwai Boo with $2.99m for a cume of $9.11m – along with Ringo Lam's Wild City, which grossed $1.84m for a cume of $23.66m.