EXCLUSIVE: Veteran executive departs production company after nine years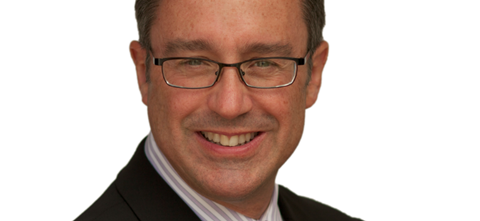 The co-president of OddLot Entertainment has stepped down after nine years in the role to pursue the proverbial "new opportunities", Screendaily has learned.
While further details remained thin on the ground, a spokesperson for OddLot issued the following statement:
"After nine years as co-president of OddLot Entertainment, Bill Lischak is transitioning to a consulting position with the company and will continue oversight on a few projects currently in the works."
Lischak was appointed co-president alongside Michael Nathanson in November 2012 and reported to founding principal and CEO Gigi Pritzker. Prior to OddLot he served as president of First Look Media.
OddLot's credits include Drive, Rosewater, Rabbit Hole, Ender's Game, The Spirit and Mortdecai. The last title stems from the co-financing and distribution partnership with Lionsgate.
OddLot is a partner with Bold Films and Sierra Pictures in the international sales venture Sierra/Affinity.