A+E Networks is latest company to subscribe to the Los Angeles-based data science firm.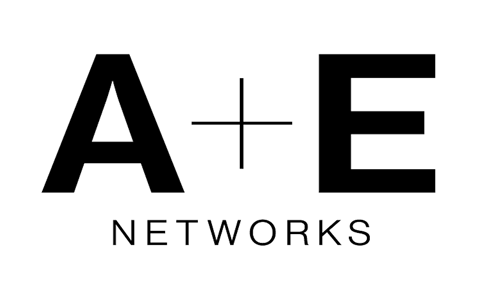 Global media company A+E Networks has signed a multi-year subscription agreement with Los Angeles-based data science firm Parrot Analytics.
Sean Cohan, A+E Networks' president of international and digital media, and Parrot Analytics CEO Wared Seger made the announcement on Friday.
The deal gives A+E access to technology Parrot Analytics has developed to measure cross-platform global demand for content.
The service will provide A+E Networks with quantifiable and timely data to gauge country-specific, audience interest for specific TV content for several of its programming channels including History, FYI, Lifetime and Viceland.
A+E Networks operates 75 branded channel feeds outside the US serving television markets across more than 200 territories. A+E Networks distributes over 13,000 hours of content annually, airing scripted shows like Six and Roots, as well as unscripted selections.
Cohan said: "Our international business is on an impressive growth trajectory. Using Parrot allows us to understand demand for our premium content around the world and offers us another lens on the consumer. It allows us to understand the relative value of our content and make strategic choices that maximise profitable growth."
A+E's executive vice-president of research and insights Don Robert said: "Understanding content demand across markets where traditional data is unavailable or provides limited insights allows us to make smarter decisions about brand and editorial strategy which greatly supports our sales negotiations at a programme level. Parrot Analytics allows us to be nimble, saving time and costs of conducting more traditional market research."

Seger added: "Consumer viewing habits continue to shift in digital's favour, especially among millennials, and the audience and content distribution landscape is becoming increasingly more fragmented. Parrot Analytics will help A+E Networks navigate through the noise created by this fragmentation. We are delighted to partner with the A+E team and look forward to providing insights as part of A+E's strategic plans for successful global growth."