The four-day panel will run from June 14-18 in Washington DC.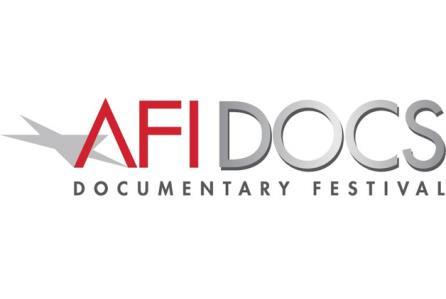 The American Film Institute (AFI) has announced the 2017 AFI DOCS Forum, which is open to all AFI DOCS pass-holders and festival filmmakers.
The four-day event will present a variety of networking and professional development events for filmmakers, industry professionals, and those interested in non-fiction storytelling.
Presentations will cover topics like storytelling in a "post-truth" world, documentary funding, and programmes to support women-centered initiatives in documentary filmmaking.
Highlights include an examination of the surge of conservative documentaries and talks on funding and female-focused documentaries.
Additionally, there will be a discussion between The Washington Post film critic Ann Hornaday and filmmaker Michael Pack about conservative documentaries, how they connect with viewers and how they impact politics.
Forum programming includes a panel with AFI DOCS Canadian filmmakers, a session with NPR on non-fiction podcasts. and a VR exhibition.
"We are excited to present a thought-provoking programme of panels and presentations to attendees of the AFI DOCS Forum," Michael Lumpkin, director of AFI DOCS, said. "Film-makers and documentary film-lovers will convene to discuss the state of the industry, the latest trends and address the issues facing nonfiction storytellers today. The forum offers the unique opportunity to connect filmmakers and industry insiders outside of the movie theatre."
The AFI DOCS Forum is supported by the Corporation for Public Broadcasting, NBCUniversal and the International Documentary Association.
The 15th edition of AFI DOCS will run June 14–18 in Washington DC, and Silver Spring, Maryland.
For more information on the complete programme, click here.