Crime drama series based on Atavist Magazine investigative articles.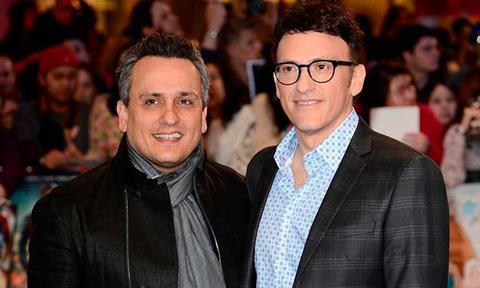 FX is joining forces with Joe and Anthony Russo to develop crime drama The Mastermind.
The series is based on a string of investigative articles written by Atavist's Evan Ratliff and will centre on Paul Le Roux, a brilliant programmer and criminal cartel boss who becomes a Drug Enforcement Administration informant.
Last year, Joe and Anthony Russos' Getaway Productions alongside Robert Kirkman's Skybound Entertainment acquired rights to The Mastermind from Atavist Magazine to develop for TV.
Joe and Anthony Russo, the duo behind Captain America: The Winter Soldier, Captain America: Civil War and the next two installments of the Avengers, will executive produce and direct the drama.
Noah Hawley, the creator of FX's Fargo anthology, and his FX Productions-based 26 Keys banner will serve as executive producers alongside Kirkman and Skybound's David Alpert.
Hawley is the showrunner of FX series Fargo and Legion. Kirkman and Skybound's slate includes AMC's The Walking Dead and Fear The Walking Dead and Cinemax's Outcast.