Disney, Paramount and Sony among partners on eco initiative.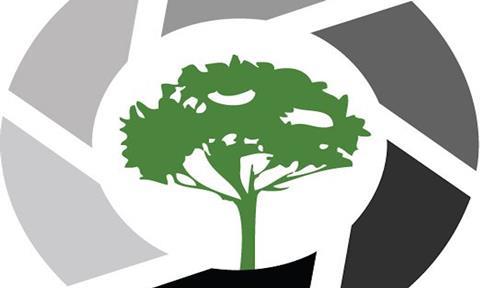 The Producers Guild of America (PGA) Green has joined forces with entertainment companies to launch the 2017 Green Production Guide.
The guide offers an interactive resource and toolkit for film and television professionals who have the goal of reducing the environmental impact of their productions, both in offices and on set.
In addition to the PGA Green, Disney, Amblin Partners, 20th Century Fox, NBCUniversal, Paramount Pictures, Sony Pictures and Warner Bros are part of the initiative.
The guide was developed with research gathered from sustainable studio projects such as The Fate Of The Furious, the upcomingSpider-Man: Homecoming, and Beauty And The Beast.
The 2017 Green Production Guide can be downloaded by any production for free and features the Production Environmental Actions Checklist (PEACH), which allows a production to set goals and track best practices that can be linked to the Environmental Media Association to facilitate completion of the EMA Green Seal application.
Recipient productions of the EMA Green Seal include Better Call Saul, Hidden Figures, and Rogue One: A Star Wars Story.
Also included in the production guide is the Production Environmental Accounting Report, a carbon footprint calculator that computes a production's carbon emissions and tracks high-impact purchases such as water, paper, food and material donations.
Productions will have access to a searchable database of more than 2,000 recommended eco-vendors and supplemental resources including sample memos, infographics and weekly walkthrough checklists.

"The most effective way to advance sustainable production is to align best practises, so the PGA collaborated closely with our studio partners in creating this resource. Together, we are proud to share our combined tools and knowledge via our public Green Production Guide website, which any production may access for free," Mari-Jo Winkler, chair of PGA Green, said.
For more information on the 2017 Green Production Guide, click here.