Simon Baker, Taylor Kinney, Gus Birney also join Sarah Jessica Parker romance.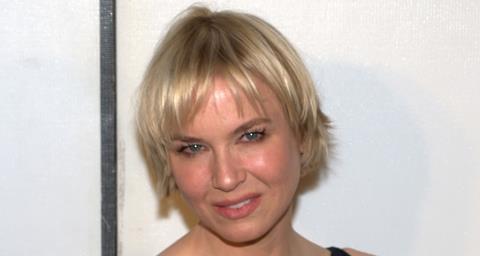 Andrea Iervolino and Monika Bacardi's AMBI Group have announced that Renée Zellweger, Isabella Rossellini, Common, Simon Baker, Taylor Kinney and Gus Birney have joined the Sarah Jessica Parker romance Best Day Of My Life.
Directed by Fabien Constant from a screenplay by Laura Eason, Best Day Of My Life centres on Vivienne (Parker), a jazz vocalist in New York City who lives her life for herself and for her art.
After she receives a diagnosis that shatters her world, Vivienne spends the next 24 hours preparing for an upcoming world tour, navigating her relationships and family obligations, and reflecting on her life.
AMBI Distribution handles worldwide sales while CAA co-represents North American sales with AMBI. Principal photography will begin this week in New York City. In addition to starring in the film, Parker will also serve as producer alongside Alison Benson, Iervolino and Bacardi.
Phil Hunt and Compton Ross of Head Gear Films, who are co-financing the film, serve as executive producers.
Best Day Of My Life is the second collaboration between AMBI and Parker, following the 2014 romantic comedy All Roads Lead To Rome.
Iervolino said: "Sarah Jessica's intense passion for this film is contagious, and enabled us to bring together such an extraordinary cast. We're very happy to be doing another movie with her, especially one as layered and poignant as this."