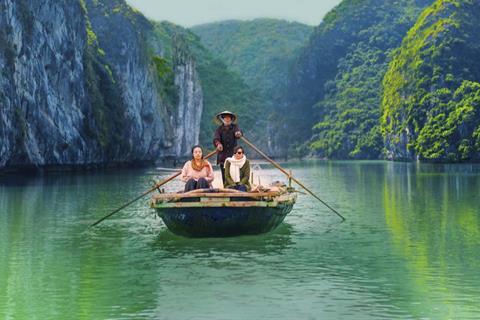 Jean-Philippe Duval's 14 Days 12 Nights will represent Canada in the international feature film Oscar contest after Deepa Mehta's Funny Boy was disqualified for being predominantly in English.
Telefilm Canada announced the new official submission on Saturday morning (December 19), the day after it pulled Mehta's coming-of-age drama.
The Academy's eligibility rules state that submissions in the category must have a language other than English accounting for more than half of the dialogue track.
Anne Dorval (Mommy) stars in 14 Days 12 Nights as a woman who meets her adopted daughter's biological mother in Vietnam.
Antonello Cozzolino produced, and eOne subsidiary Les Films Séville released the film in Canada on VoD.
Telefilm Canada said Funny Boy will be submitted in the Oscar best picture and general categories.