A £2.1m production fund for the creative sector was announced by The Mayor for the West Midlands, Andy Street, in Birmingham on Friday (8 Sept).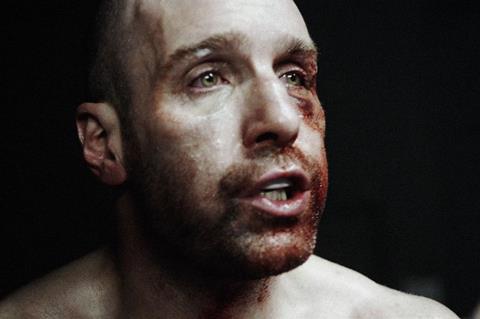 The West Midlands Production Fund (WMPF) is to be finalised and re-opened later this year.
Creative England is in final contract negotiations with the government to bring back the fund, which was first set up in 2013.
£2.7m was invested in the last round of funding, which recouped £2.1m and will now be re-invested.
The fund is for investment into the production of feature films from producers or co-producers based in the West Midlands.
Previously, the WMPF has supported The Girl With All The Gifts; Jawbone, Spooks: The Greater Good and the upcoming The Marker.
Before 2013 it was called Advantage Media Production Fund (AMPF) and was set up in 2007 by regional screen agency Screen West Midlands. Creative England took over the fund in 2011.
Andy Street said the fund is an integral part of his vision for the creative and technology industries across the region.
At a launch event at Birmingham City University and hosted by the West Midlands Combined Authority and Creative Industries Council, Street also announced the formation of the West Midlands Screen Bureau; a new initiative to help collaboration between industry leaders and production agencies across the region.
Vice President of Facebook EMEA and Creative Industries Council Chair, Nicola Mendelsohn CBE, also unveiled the national Creative Industries Toolkit – a tool to showcase regional creative economies.
Speaking at the launch, Andy Street said: "The potential for the creative and digital industries in the West Midlands is vast. We are working to attract inward investors at one end of the scale, while encouraging the creation and growth of new businesses at the other.
"The West Midlands Screen Bureau will play a key part in both of these efforts. By bringing together regional partners and industry leaders in the film, TV and digital production sectors, the West Midlands will have a much more powerful voice and a clearer direction."