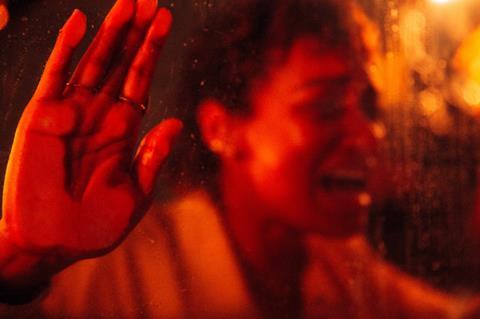 A24 is closing a high seven-figure North American deal with Bankside on Australian Sundance Midnight horror hit Talk To Me as business continues to trickle in from Park City.

Twin brothers Danny Philippou and Michael Philippou make their feature directing debut on the film which bears parallels to Saw, Paranormal Activity and Insidious and follows an ill-fated group of teens who try to contact the dead via an embalmed hand.
Samantha Jennings and Kristina Ceyton of Causeway Films produced, and the cast includes Sophie Wilde, Miranda Otto, Alexandra Jensen, Joe Bird, Otis Dhanji, and Zoe Terakes.
The deal is understood to have closed on Tuesday night and A24 plans a theatrical release. Horror remains a reliable box office draw: earier this month Universal and Blumhouse's M3GAN opened to $30.2m, an excellent result in typically slow January.
Talk To Me premiered last Saturday and screens again on Wednesday Night, Friday and Saturday.