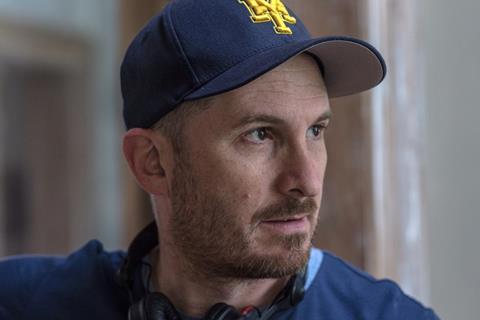 A24 and Darren Aronofsky's Protozoa Pictures are teaming up for the first time on The Whale with Brendan Fraser set to star.
Aronofsky is attached to direct the story of a reclusive English teacher suffering from severe obesity who attempts to reconnect with his estranged teenage daughter for one last shot at redemption.
Production is scheduled to begin March in upstate New York.
Samuel D. Hunter will adapt the film based on his 2012 play of the same name.
A24 has worldwide rights.