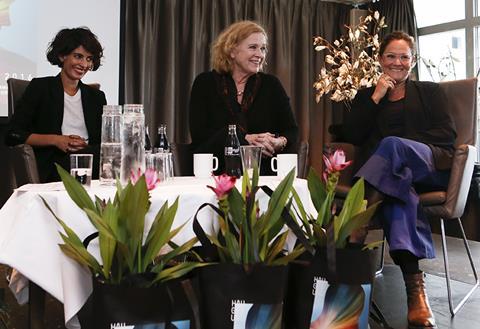 Norwegian actor and director Liv Ullmann will receive an Honorary Award from the Academy at the 12th Governors Awards on January 15, 2022.
Ullmann worked with Swedish director Ingmar Bergman on The Passion Of Anna, Cries And Whispers, and Autumn Sonata, and earned best actress Oscar nominations for The Emigrants and Face To Face.
She made her directorial debut in 1992 with Sofie and later directed Faithless from a script by Bergman. The actor started her career in theatre in her native Norway, made her New York stage debut in 1975 in A Doll's House, and continued to work on stage for most of her career.
Samuel L. Jackson and Elaine May will also receive Honorary Awards, which are presented in recognition of "extraordinary distinction in lifetime achievement, exceptional contributions to the state of motion picture arts and sciences, or for outstanding service to the Academy".
Danny Glover will collect the Jean Hersholt Humanitarian Award, presented to an individual in film "whose humanitarian efforts have brought credit to the industry".