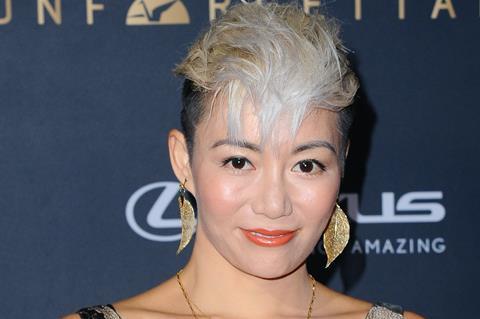 Asian stars Juju Chan Szeto from Wu Assassins and Crouching Tiger, Hidden Dragon – Sword Of Destiny and Chris Pang of Crazy Rich Asians will star in action thriller X Vengeance, which US-based Access Entertainment has launched at Cannes Marché.
Ken DuBow is talking to buyers on the story of an assassin known as X who goes after the psychopathic crime boss responsible for the death of her younger brother. Robert Mammone and Chris Pang also star in the film, set against the backdrop of north Queensland's beaches and rainforests.
Production is scheduled to take place in Australia in October for a second quarter 2022 delivery.
Antony Szeto and will direct from a screenplay by Janice Eymann and the producers on X Vengeance are Tim Maddocks of of Madd Films, Janice Eymann of Filmwork, sand Phil Avalon of Avalon Film Corp.
DuBow changed the name of his company from Bob's Your Uncle last year, and previously served as EVP of Lightning Entertainment. Prior to that he was EVP of worldwide distribution at First Look Studios and president and CEO of Modern Entertainment.