EXCLUSIVE: GSP to launch Diamond Geezers written by The Sting writer David S. Ward.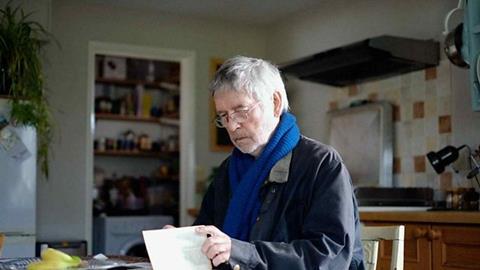 Tom Courtenay (45 Years) and Brian Cox (Troy) will play two of the culprits behind one of the biggest robberies in UK history in Hatton Garden heist movie Diamond Geezers.
The film will be directed by Ben Cookson (Almost Married) who is also adapting the screenplay alongside Tony O'Leary and Oscar winning writer of The Sting, David S. Ward.
The Hatton Garden heist took place in London in April 2015, when a gang of old-school crooks looted the vaults in London's Diamond Quarter making off with a stash worth an estimated $200M.
The film is scheduled to get underway in London in January 2017. Producers are Alan Latham (That Good Night), Lionel Hicks (I Am Not A Serial Killer) and Charles Savage (That Good Night).
GSP Studios International will commence sales at the American Film Market.
Cookson commented: "For me, the most important element was putting together a prestigious cast that reflects the ambitious and audacious crime itself. With Brian and Tom attached, we are assembling the calibre of cast I dreamed of and as a young director, I'm excited to make a film that resonates with an audience across the generations."
The project is the latest in a run of announced movies about the infamous heist. In July, it was reported that Working Title was gearing up for version of the robbery with James Marsh attached to direct.