EXCLUSIVE: Gang Dong-won stars in the fantasy drama.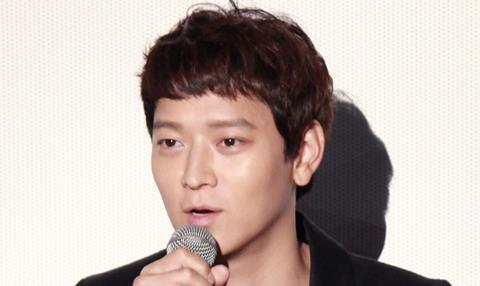 South Korea's Showbox has announce a raft of pre-sales on Gang Dong-won-starrer Vanishing Time: A Boy Who Returned.
Directed by Um Tae-hwa (INGtoogi: The Battle Of Internet Trolls), Vanishing Time: A Boy Who Returned is a fantasy drama about boys lost in time and one who comes back as an adult.
The film, which stars Gang (A Violent Prosecutor) and Shin Eun-su in her feature debut, has sold to North America, the UK, Australia and New Zealand (all JBG Pictures), China (IQiYi, Lemon Tree), Japan (Hark), Philippines (VIVA Communication) and Turkey (Associated Euromedia).
Showbox is also launching sales on Na Hyun's crime thriller The Prison at AFM. Starring Han Seok-kyu (The Royal Tailor) and Kim Rae-won (Gangnam Blues), the film follows an ex-cop convicted for a hit-and-run who ends up joining an extensive secret crime syndicate in jail. The Prison is planned for release in the first quarter of 2017.