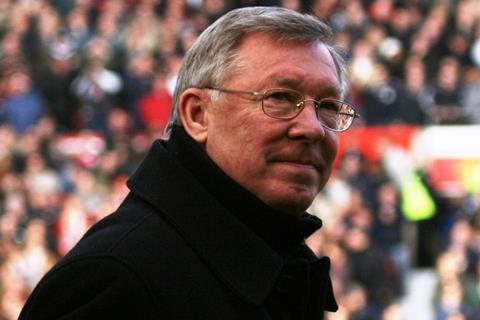 DNA Films and Passion Pictures are teaming up on a feature documentary about the life of former Manchester United manager Alex Ferguson.
The project will be directed by Ferguson's son Jason (making his directing debut), with Mark Monroe (The Cove, Icarus) onboard as writer, Gregor Lyon (Tsunami: 7 Hours On Boxing Day) editing and Paul Gardner (T2 Trainspotting) producing alongside Andrew Macdonald and Allon Reich for DNA and John Battsek for Passion Pictures
DNA Films' past projects include Trainspotting, 28 Days Later, T2 Trainspotting and Annihilation.
This year documentary spcialist Passion Pictures released Studio 54 and Westwood: Punk, Icon, Activist. Its previous films include The Imposter and the Oscar-Winning Searching For Sugar Man.
The "deeply personal" project has been in development for two years and will cover Ferguson's whole life, from growing up in Glasgow to his recent health problems.
It will start shooting in October, with 60 hours of audio interviews between Jason and his father already recorded.
"I have been approached many times over the years to make a film on my life but did not feel comfortable until this point," commented Alex Ferguson. "When the team behind this project was presented to me, and after we spent time discussing their thoughts and approach on what the film could be, I felt confident that I was in good hands."