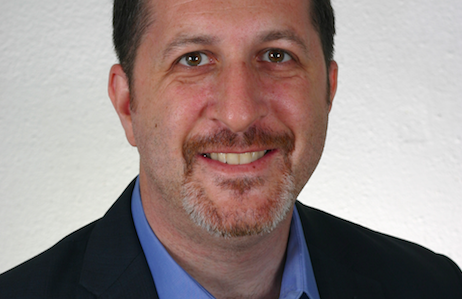 Alex Klenert has joined MPRM and will oversee the agency's film practice as senior vice-president, effective November 1.
Klenert will focus on theatrical releases, corporate representation, digital outreach, awards campaigns and film festivals. He takes over the position previously held by Rene Ridinger, who has left the agency to work at Smith & Company consultancy.
The new arrival most recently served at Prodigy PR, which he co-founded in 2010 and served as COO, working with Vertical Entertainment, The Orchard, PBS Films, Samuel Goldwyn Films and Screen Media Films.
He has worked on awards campaigns for the last six Frederick Wiseman documentaries, Spike Lee's Red Hook Summer and Da Sweet Blood Of Jesus, William H. Macy's The Layover, Shane Carruth's Upstream Color, and Babak Anvari's Under The Shadow, among others.
"We have known Alex for many years, even before he was our client at THINKFilm and are thrilled he will be joining the MPRM team," MPRM president Mark Pogachefsky said. "His breadth of experience, which spans everything from unit publicity to awards campaigns makes him a great addition to our film team."
MPRM chairman Rachel McCallister added: "Alex's entrepreneurial spirit makes him a perfect addition to our senior team. He will play an integral role in helping us to position MPRM for the future."
"I've always admired the professionalism and high quality work done by MPRM and I'm excited to join their team to help increase the company's already stellar brand," Klenert said. "I'm very thankful to Mark and Rachel for giving me this opportunity and can't wait to get started."
Prior to Prodigy, Klenert was vice-president of publicity at THINKFilm in New York, Donna Daniels PR, and Miramax Films.