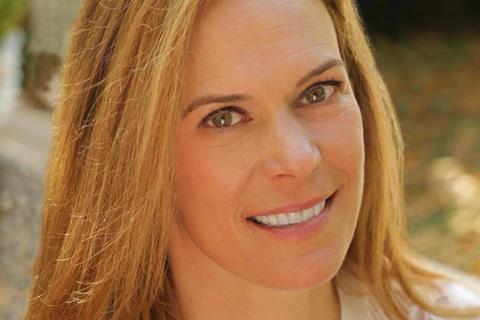 Village Roadshow Entertainment Group (VREG) has appointed TV producer and former network executive Alix Jaffe to oversee its plan to push into scripted television.
As executive vice-president, television, Jaffe will report to Steve Mosko, the former Sony TV chief named CEO of Los Angeles-based VREG last October.
Jaffe was previously president of Amigos de Garcia, the production company of Greg Garcia, creator of network sitcoms The Millers and My Name Is Earl. Before that, she was vice-president of current programmes at CBS.
Mosko said, "Alix is an ideal addition to our executive team as we ramp up content production in all areas of our business. She brings invaluable experience and knowledge to all aspects of this role and I look forward to building VREG's content slate with her direct input."
Originally an offshoot of Village Roadshow Australia (which remains a significant investor), VREG was relaunched in 2017 when Vine Alternative Investments and Falcon Investment Advisors took a controlling stake, with plans to increase the group's content offerings and expand its library.