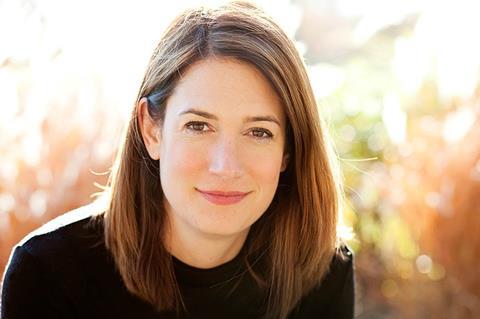 Amazon Studios has given a straight-to-series order to Utopia, a nine-episode drama mystery based on the British series of the same name. Gone Girl novellist and screenwriter Gillian Flynn will be creator and showrunner of the US version.
Flynn, whose novel Sharp Objects will be seen as an HBO mini-series later this year, has also signed an overall TV deal with Amazon Studios.
The US take on Utopia – about a group of young adults who meet online and are hunted by a shadowy organisation after they come into the possession of a cult underground graphic novel – will be a co-production between Endemol Shine North America, Kudos (the Endemol Shine Group UK production unit that made the original UK series for Channel 4) and Amazon.
Flynn will also serve as an executive producer of the US series along with Jessica Rhoades, Sharon Hall, Karen Wilson, Dennis Kelly (writer of the UK series) and Kudos CEO Diedrick Santer. Sharon Levy, Endemol Shine North America's president of unscripted and scripted television will oversee the production for her company.
Amazon Studios head of alternative series said: "We are huge fans of Gillian Flynn's electrifying work. She crafts stories that hold her audience in a constant state of suspense and subverts the expectations behind her characters. She will deliver Prime Video members a series they won't forget, and Utopia's relevance is sure to connect with viewers around the globe."
Flynn added: "Utopia is pure creative catnip to me. Dennis Kelly's show blew my mind, and he has been so incredibly generous in letting me crack open his world and play around in it and make it my own weird, wild place. Utopia is all about exploring resonant issues within dark, twisted storytelling – it's a series that's urgent and current and a little 'Holy-crap!,' but a hell of a lot of a fun."
Santer added: "Dennis Kelly and the team at Kudos created a unique, dark and gripping British thriller, and we are incredibly excited that it has been so brilliantly reimagined by Gillian Flynn for a new global audience."