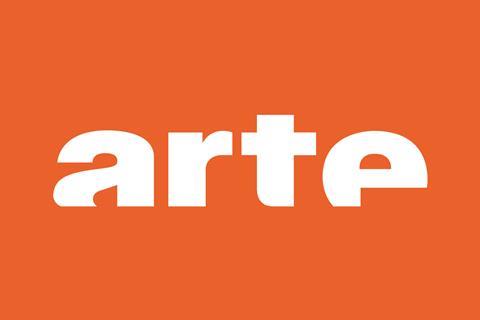 Forty-five European documentary directors are taking part in the marathon TV project 24h Europe – We Are The Future (working title) that wraps today (Monday June 18) after a four-day shoot across the continent.
The directors include Germany's Thomas Riedelsheimer, Serbia's Mila Turajlic and Romania's Alexandru Solomon.
It follows 60 protagonists in 25 European countries from Bulgaria to Iceland and focusing on the hopes, fears and desires of young people between the ages of 15 and 30.
The project is a co-production between Berlin-based zero one 24 and France's Idéale Audience, and is backed by ARTE, Germany's RBB, SWR, BR, Belgium's RTBF, Finland's YLE, and Medienboard Berlin-Brandenburg.
24h Europe – We Are The Future will be broadcast in real time, uninterrupted, for 24 hours from 6 a.m. throughout Europe on 4 May 2019. It will be one month after the UK officially leaves the European Union and three weeks before new European Parliament elections.
The project is being coordinated in Berlin by Britt Beyer and co-director Vassili Silovic, with filmmaker Volker Heise, the originator of the previous 24H Berlin, Jerusalem and Bavaria TV marathon formats, serving as the supervisor for the ambitious venture.
Further international filmmakers taking part with their crews in delivering footage for the 24 hours include Dane Komljen, Matthias Luthardt, Pia Marais, and Svetoslav Stoyanov
24h Berlin was zero one's first foray into the 24-hour event format in September 2009, to be followed by 24H Jerusalem in April 2014 and by 24h Bavaria In 2017.