The director of the magic realism school who directed 1992 rom-com The Dark Side Of The Heart starring Dario Grandinetti has died. He was 71.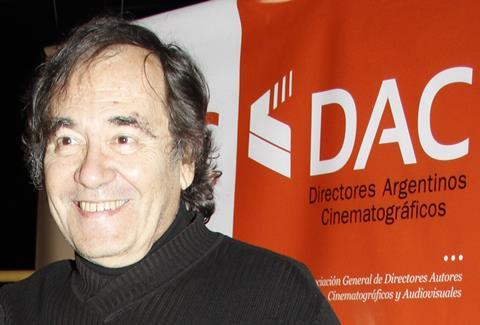 Argentinian trade body Asociación General de Directores Autores Cinematográficos y Audiovisuales de Argentina released the news over the weekend.
The immediate cause of death was unknown, although Argentinian newspaper Clarín reported that he recently suffered a heart attack.
Subiela was born in Buenos Aires on December 27, 1944. Besides The Dark Side Of The Heart, his most renowned directing credits include Last Images Of The Shipwreck and Man Facing Southeast.
Subiela died two days before what would have been his 72nd birthday. He was previously married to Mora Moglia.
Rob Carlson has joined UTA as an agent in the motion picture literary department and arrives from WME, where he spent the last 25 years and represented the likes of Hasbro, Michael Bay, Wash Westmoreland and Jon M. Chu.