Horror film experts to discuss the future of the genre.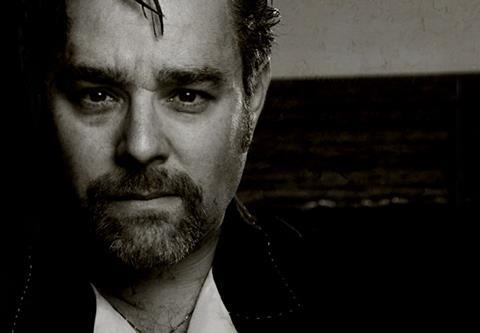 Horror Channel FrightFest (Aug 25-29) has revealed the panellists that will debate the future of the UK horror film industry at the genre festival.
British actor Andy Nyman (Severance, Kick-Ass 2), also known for co-creating hit stage show Ghost Stories, will be joined on stage by filmmaker Simon Rumley (The Living and The Dead, The ABC's Of Death) and Arrow Films and former Universal Pictures exec Mike Hewitt.
Screen International will moderate the panel, which will take place at the Vue Cinema in London's Shepherd's Bush on August 28.
The UK has a rich history in the genre going all the way back to Hitchcock and Hammer, but whether or not it has a bright future will be discussed by the panellists.
Each will address the challenges, the new opportunities, the impact of the digital revolution and how multi-platforms offer more viewing choices as well as what can be learned from other territories.
The event will also include the presentation of the inaugural Screen International Horror Rising Star Award 2016, celebrating the work of an emerging UK talent in the horror genre over the past year.
Alice Lowe, Paul Hyett, The Ford Brothers, Kate Shenton and Shaun Robert Smith have been shortlisted for the prize.