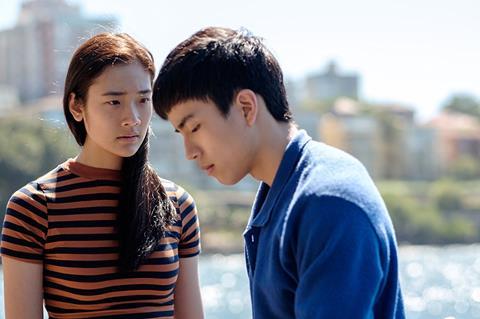 GDH 559 has cut more deals for Thai breakout hit Bad Genius, which has been picked up by The Coup for South Korea, Maxam Inc for Japan and Cine Asia Films for Australia.
The film also opens today (Oct 13) in China through Hengye Pictures, making it one of the rare Thai films to have a wide and non-delay theatrical release there. The release in South Korea is scheduled for Oct 19, followed by Australia on Oct 26.
Over the last few months, it has already become the No.1 Thai film in various Asian markets, including Hong Kong (through Edko Films), Taiwan (Catchplay), Malaysia (Suraya Filem and GSC) and Vietnam (GSC and Galaxy). It is also currently the top grossing local film in Thailand this year.
The high school thriller about a straight-A student who makes money by helping her classmates cheat on their exams is the second film by rising Thai director Nattawut Poonpiriya. Newcomer Chutimon 'Aokbab' Chuengcharoensukying was honoured with Screen International Rising Star Asia Award at this year's New York Asian Film Festival.
Following the breakup of GMM Tai Hub (GTH), GDH 559 was established in January 2016 as a new sales and production joint venture between GMM Grammy and Hub Ho Hin, with an executive management team almost unchanged from GTH's. Bad Genius is its third release.