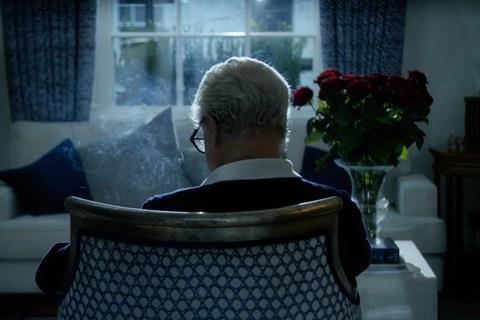 Cinetic Sales Group and EyeSteelFilm have announced sales on the Sundance World Documentary Competition entry Influence ahead of its first EFM screening on Friday (21).
Rights to the story of Lord Tim Bell, and the notorious political campaigns masterminded by his PR firm Bell Pottinger have gone in France and Germany (ARTE), Scandinavia (NonStop Entertainment), Canada (Documentary Channel), and Africa (eTV).
Talks are ongoing with distributors in the US and UK on the feature from South African filmmakers Richard Poplak and Diana Neille. After he established Bell Pottinger in 1987, the PR venture became one of the most influential reputation-management companies in the world until a campaign to incite racial division in South Africa led to the company's demise.
EyeSteelFilm's Bob Moore and Neil Brandt (StoryScope) served as producers on Influence, which premiered in Park City last month.