Days after Amazon Studios picked up US rights to The Neon Demon, Bold Films' Michel Litvak and Gary Michael Walters have landed another coup and signed a partnership with Ben Stiller's company on comedic and dramatic film, television and digital projects.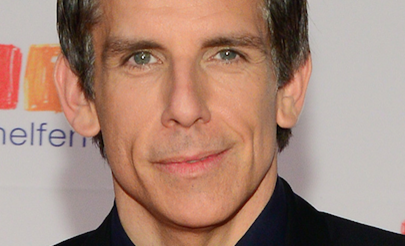 As part of the deal Red Hour will relocate its offices within Bold Film in both New York and Los Angeles.
Bold Films will provide the overhead, as well as development and production financing on the independent projects.
In addition Red Hour announced that producer and executive Nicky Weinstock has joined Ben Stiller and Stuart Cornfeld at the company.
Red Hour recently completed its overall deal with 20th Century Fox and is currently in post on Zoolander 2, which Paramount will distribute.
Weinstock is the former creative head of Apatow Productions and svp of Chernin Entertainment. He launched Invention Studios in 2011.