Canadian heritage minister forecasts rise in co-productions with Europe.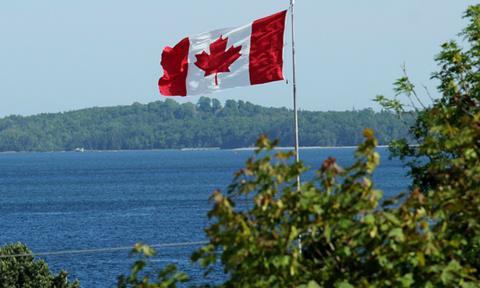 Canada has become the 38th country to join Eurimages and the first outside Europe to do so.
Heritage Minister Mélanie Joly said on Wednesday the development would likely spur an increase in the level of co-productions with Europe.
She added that membership would "further position our country as a coproduction partner of choice and give Canada a competitive advantage on the world audiovisual stage."
Telefilm Canada urged local producers to submit projects in light of the country's admission to the European Council's coproduction fund.
Telefilm will represent Canada on the Eurimages – European Cinema Support Fund's board of management and ensure the country's annual contribution to Eurimages through the additional parliamentary allocation announced by Canadian Heritage in March 2016.
"Our participation in Eurimages is pushing the market boundaries for Canadian content," Telefilm Canada executive director Carolle Brabant said. "This historic agreement opens up new channels for distribution, new platforms for promotion and new partners for creation.

"Ultimately, it's a vote of confidence by our Eurimages partners for the quality of the talent we have here in Canada."
"Canada's accession marks a new step for Eurimages and will serve to deepen the ties which already exist between the European and Canadian film industries," Eurimages president Catherine Trautmann said.

"It will bring new opportunities for producers on both sides of the Atlantic in a sector that increasingly works on a global scale. We are convinced that it will foster innovative creative partnerships and look forward to working with our Canadian counterparts."
Application deadlines for producers to submit eligible co-production projects are: April 20, August 24, and October 24.
Telefilm will hold information sessions at each of its offices in Montreal, Toronto, Vancouver and Halifax. Click here for further details.