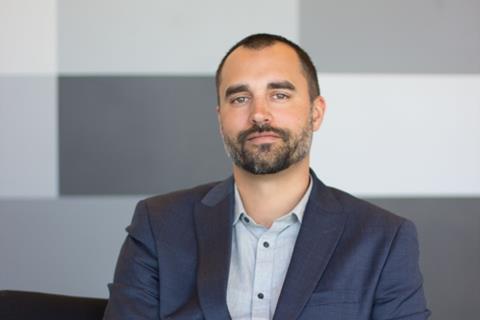 Canada's Vortex Words + Pictures and A71 Releasing have rebranded as Vortex Media, a boutique entertainment studio.
Vortex Media will combine film and TV global distribution and production, and sales across all genres.
Vortex Media includes theatrical releasing company Vortex Canada focused on features in Canada across all platforms; sales and distribution division Vortex International; and Vortex Productions.
The production operation aims to self-finance and produce 10-12 features and made-for-television movies each year.
The rebranding comes after Vortex Words + Pictures acquired a majority interest in A71 Entertainment and full ownership of V71 Entertainment in 2019.
Justin Rebelo is CEO and shortly after his appointment in January of this year, Vortex acquired the assets of D Films Corp.
Vortex Media partners are chairman Bill Marks, Rebelo, and chief creative officer Jesse Ikeman, all based in the Toronto head office.
The executive suite includes Sydney-based Vortex International president Ben Bishop, and Hamilton-based Vortex Canada EVP marketing and distribution Rob Harrison. Both report to Rebelo.
Head of production at Vortex Productions Christopher Giroux reports to Ikeman, as does head of development Courtney McAllister. Both are based in Toronto.