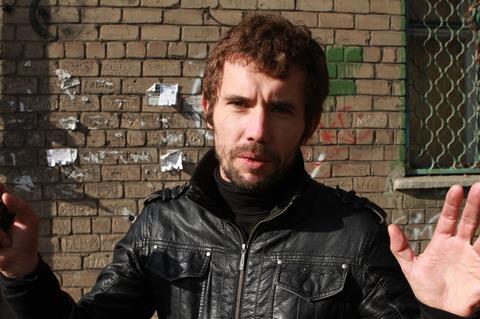 Cannes has added Mariupolis 2 by murdered Lithuanian filmmaker Mantas Kvedaravicius, to its lineup – a feature documentary composed of footage the director shot before he was captured and killed by the Russian army in the Ukrainian city of Mariupol in April.
The festival has programmed two screenings of the film on Thursday May 19 and Friday May 20, with the latter one for press.
Mariupolis 2 was edited and co-directed by Kvedaravicius' fiancée Hanna Bilbrova, who was with him at the time when he shot the film; and also edited by Dounia Sichov.
Kvedaravicius previously made 2016 documentary Mariupolis, depicting life in the Ukrainian port town with the backdrop of the conflict with Russia. The film debuted in the Panorama Dokumente section at the 2016 Berlinale.
He was killed on April 2 having returned to Ukraine following the Russian invasion on February 24.
The film is produced by Kvedaravicius and Bilbrova, Uljana Kim, Nadia Turincev, Omar El Kadi and Thanassis Karathanos.
Production companies on Mariupolis 2 are Lithuania's Studio Uljana Kim and Extimacy Films, France's Easy Riders Films and Germany's Twenty Twenty Vision.
The film is not listed as playing in any particular section of the festival.