Andy Kim has joined Participant Media as CFO from The Weinstein Company, where David Hutkin has been promoted to fill the position.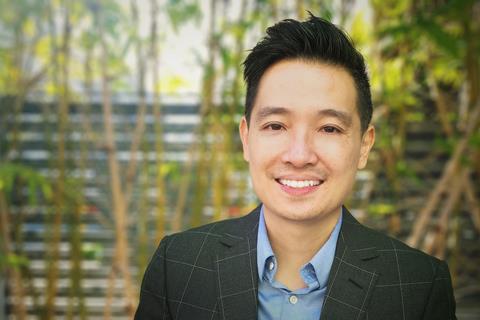 Kim (pictured) becomes the latest high-ranking executive to depart TWC and will relocate from New York to Los Angeles where he will report to CEO David Linde.
The new arrival replaces veteran CFO Bob Murphy, who served nine years at Participant Media and will assist Kim in the transition.
Kim served as CFO of The Weinstein Company (TWC) since 2010 and joined that company in 2005.
Prior to TWC Kim served as senior vice-president of finance at Miramax Films and assistant vice-president at Marsh.
Meanwhile, David Hutkin has been promoted at TWC, the company he joined in 2010 as executive vice-president of strategic initiatives, investments and banking.
Based in Los Angeles, Hutkin will report directly to co-chairmen Harvey and Bob Weinstein as well as president and COO David Glasser.
Prior to TWC he worked in entertainment financing at First California Bank and others.