Blockbuster deal makes AMC the world's largest movie theatre operator.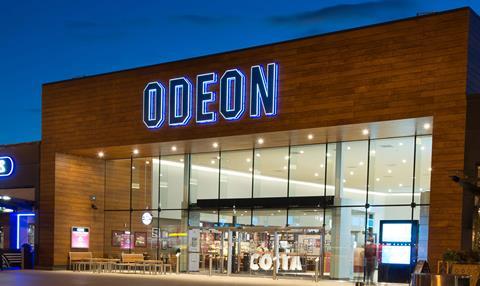 AMC Entertainment, the US cinema chain majority owned by Chinese billionaire Wang Jianlin's Dalian Wanda Group, is to buy Europe's biggest movie screen operator Odeon & UCI Cinemas from Guy Hands's Terra Firma in a deal worth around £921m ($1.2bn).
The move, which will make make AMC the world's largest movie theatre operator, will see AMC take on £407m ($536m) of debt as part of the deal.
Odeon and UCI, which has 242 theatres and 2,236 screens, will continue to be based in London and will operate as a subsidiary of AMC.
A combination of AMC and Odeon & UCI's theatres will give AMC a total of 627 theatres and more than 7,600 screens in eight countries.
The timing of the acquisition coincides with a post-Brexit fall in the pound, a factor that likely stimulated the closure of the long-discussed deal.
AMC is also looking to close its $1.1bn acquisition of US exhibitor Carmike Cinemas but that the transaction is reportedly at "considerable risk" after the chain adjourned a shareholder vote on the deal last month.