EXCLUSIVE: Sales outfit has picked up Karl Marx City and Politics, An Instruction Manual.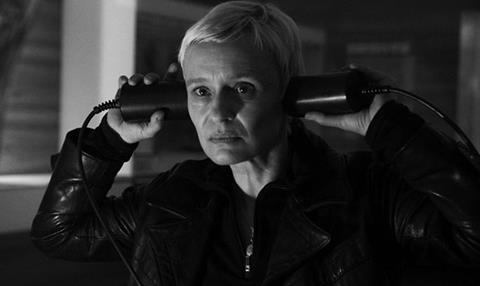 US sales company Cinetic International has added TIFF Docs selections Karl Marx City [pictured] and Politics, An Instruction Manual to its Toronto sales slate. Cinetic head Jason Ishikawa and his team represent international on Karl Marx City and jointly handle the US with Submarine.
Michael Tucker and Petra Epperlein's film gets its world premiere at Toronto International Film Festival today (Sept 8) and will receive its US premiere at the New York Film Festival (Sept 30 - Oct 16). It follows Epperlein as she investigates her father's suicide and reflects on the possibility that he may have worked for the East German Stasi secret police.
Fernando Leon de Aranoa's Politics, An Instruction Manual is the highest grossing documentary of the year in its native Spain and lines up for its international premiere here on Saturday (Sept 10). The film offers a behind-the-scenes look at the rise of Spanish anti-austerity movement Podemos that launched two years ago with the goal of upending the country's two-party system. Cinetic holds all worldwide rights excluding Spain.
Cinetic Media also represents US sales on Toronto world premieres Abacus: Too Small To Jail, Barry, Before The Flood, Below Her Mouth, and My Entire High School Sinking Into The Sea.