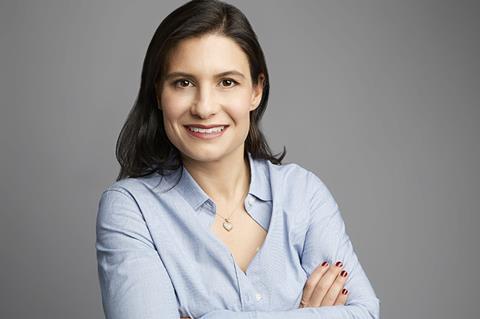 Multi-platform studio Condé Nast Entertainment (CNE) has named Geneva Wasserman as its new senior vice-president, motion pictures.
Wasserman most recently served as co-founder and executive producer of Project Z Entertainment, where she produced projects including Gnome Alone and Seoul Searching.
Based in Los Angeles, Wasserman will develop feature projects and report to CNE president Oren Katzeff. CNE's film library includes Venice festival entry Mosul and upcoming productions Spiderhead and Gilded Rage, produced by Jake Gylenhall. The company produced Only The Brave and The Old Man & The Gun and is active on 65 film and TV projects.
Katzeff commented: "I'm thrilled to have Geneva join the team to help lead our efforts in world class storytelling through film. Geneva's mix of creative brilliance and business savvy made her the ideal candidate. I know she'll bring an innovative spirit, helping CNE capture the best that this industry has to offer, and pushing us to expand the way we think about filmmaking."