Chinese conglomerate Wanda Group has had discussions with streaming giant Netflix about its potential move into the Chinese market.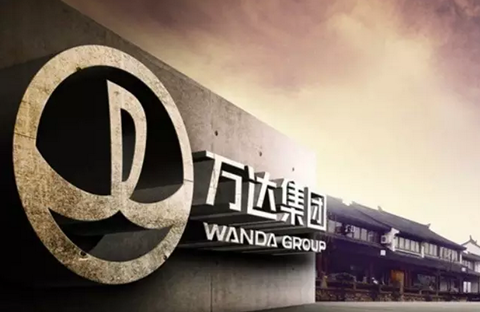 At a UK-China industry forum in London yesterday, Wanda Cultural Industry Group vice president Ning Ye told industry that the US streaming giant would face "fierce competition" if it were to enter China but that a partnership wasn't out of the question.
"Netflix will face fierce and powerful competitors in China, such as Baidu, Alibaba and Tencent," admitted Ye of Wanda, China's largest property company and the world's largest cinema chain operator, which earlier this year launched an $800m e-commerce JV with local internet giants Tencent and Baidu in a bid to rival local e-commerce kingpin Alibaba.
"Existing Chinese platforms already have very powerful networks and infrastructure," explained Ye, who added that "local culture always dominates the local internet market."
China remains Netflix's toughest major market to crack, and the company, which had ambitions to be worldwide in 2016, could look to a partnership with a local player as its best route into the heavily regulated potential goldmine.
"I discussed with Netflix last year about their plan to enter China," said Ye. "The situation is tough at present so they will need to find the right partner."
The executive admitted that there could be scope for a tie-up, despite potential crossover with its own and other businesses: "Maybe. China already has a great business model with BAT [the collective name for Baidu, Alibaba, and Tencent] but if Netflix comes to China…why not?"
Netflix's path into China was made more challenging this year with news that Beijing's municipally-owned cable TV monopoly Gehua CATV Network is to partner with Alibaba and two state owned media companies to expand its Netflix-style video streaming service across China.
The union represents a potentially significant political as well as commercial hurdle.
Netflix's international roll out continues apace with launches in Australia and New Zealand earlier this year, Japan this month and debuts in Hong Kong, Singapore, South Korea, and Taiwan set for early next year.