The U.S. Bankruptcy Court for the Southern District of New York has granted permission for the bankrupt company to pay staff and maintain day-to-day operations.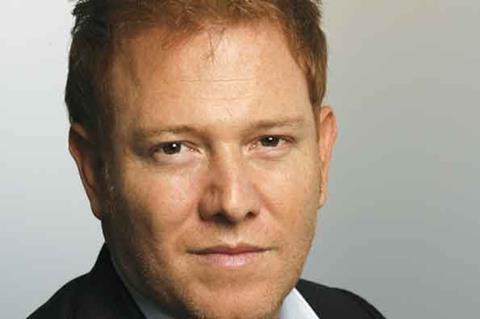 In approving a request for First Day Motions, the court allowed Relativity to continue to pay wages, salaries, employee benefits "and other processes important to maintain business continuity during the reorganization period."
Approval of Relativity's $9.5m request for interim funding fell short of the $45m debtor-in-possession (DIP) financing that CEO and chairman Ryan Kavanaugh seeks, which a group of pre-petition lenders would provide.
A hearing to determine whether Relativity can access the balance of the DIP request will take place on August 14.
The pre-petition lenders are believed to be senior debut holders Anchorage Capital, Colbeck Capital, Falcon Investments and Luxor Capital Group.
Relativity filed for Chapter 11 bankruptcy on Thursday.