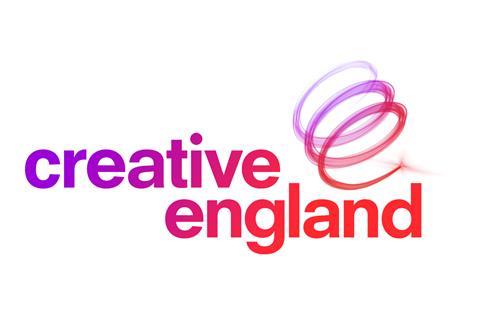 The chief executive of Creative England has called out Channel 4 for "stopping short of a wholesale move" after it announced yesterday plans to relocate 300 staff out of London.
Caroline Norbury welcomed the announcement that the commercial PSB will be increasing its presence and spend in the nations and regions, but said she was disappointed that this would not have a "transformative impact on the UK's broadcasting landscape".
She said such a move could have created 7,500 extra jobs.
"To genuinely reflect the UK's diverse communities, C4 needs to be truly embedded in our nations and regions," said Norbury.
Norbury had previously spoken of C4 having a real opportunity to address culture and creativity gaps in the UK with a full relocation, stating in February that a full move would "benefit the country as a whole".
Speaking at an event on the relocation in Liverpool on Valentine's Day, Norbury said: "C4 is a public utility that is supposed to belong to all of us, but it doesn't feel like that."
C4 will relocate staff to three regional hubs but this is unlikely to include entire commissioning departments or the broadcaster's most senior staff.
This story originally appeared in Screen's sister publication Broadcast.