The programme for developing approaches to talent will again be held in Amsterdam, March 16-18.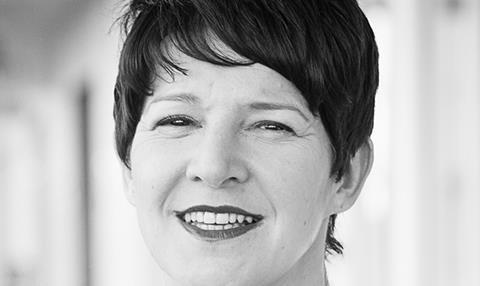 TalentX, Creative England's platform for development executives across Europe, will return to Amsterdam for a second edition in 2016.
The event, which will run March 16-18, will be hosted in partnership with the Danish Film Institute, the Irish Film Board and the Nertherlands Film Fund. Support also comes from the EU's Creative Europe programme.
Last year's forum culminated with a report published at Cannes Film Festival, which outlined six key areas in which the sector can progress to better nurture emerging talent.
The 2016 TalentX programme will focus on gathering representatives from European film funds and talents labs to help shape new approahces to developing talent for feature filmmaking. In total, there will be 30 participants involved in the three-day event.
Last year's forum involved 40 speakers including Tristan Goligher, producer of 45 Years, and Duane Hopkins, writer-director of Bypass.
Caroline Cooper-Charles [pictured], head of film at Creative England, said: "Developing talent and ideas is the lifeblood of our industry, but it is easy to get stuck in cycles and methodology that can hamper a positive development process. TalentX is a wonderful forum for developers to collectively set aside preconceptions, explore alternative ways of working and discover new creative strategies."