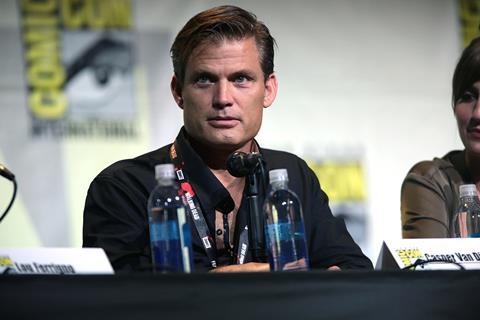 Yellow Veil Pictures has struck a North American deal here on its market title Daughter starring Casper Van Dien with Dark Star Pictures.
Corey Deshon's debut cult thriller screens in the market today [Monday 23] at 9.30am and centres on a young woman inducted into a bizarre family as their new surrogate daughter.
As Daughter navigates through this twisted family dynamic coping with the loss of her own freedom, dark secrets about the past are revealed, leading to even darker implications about the future.
Starring alongside Dien are Elyse Dinh, Ian Alexander and Vivien Ngô. Deshon produced for Thirteenth Floor Pictures with Ngô, Tracy Chitupatham, and Jes Vu. Executive producers are Sharunya Varriale, Ron Bradley, Matt Bradley, Daniel Goroshko, and Laurent Fumeron and Rodolphe Sanzé from OneWorld Entertainment.
Yellow Veil Pictures co-founders Hugues Barbier, Justin Timms and Joe Yanick negotiated on behalf of the filmmakers with Dark Star Pictures president Michael Repsch.