TV veteran David Lyle has been named inaugural president of the new television and content producers' trade association.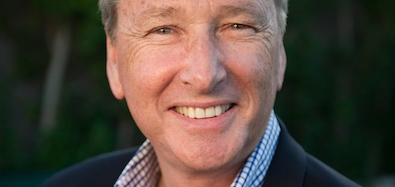 Lyle most recently served as CEO of National Geographic Channel and will help PactUS represent members' interests in the evolving landscape.
The executive is tasked with establishing offices in Los Angeles and New York, hiring staff and finding business and legal representatives to provide free information and advice to PactUS' growing membership base.
"It's a privilege to lend a voice to the thriving independent production community here in the US – a group I love – at a time when the broadcasting and digital industries are becoming global in reach and ambition," said Lyle.