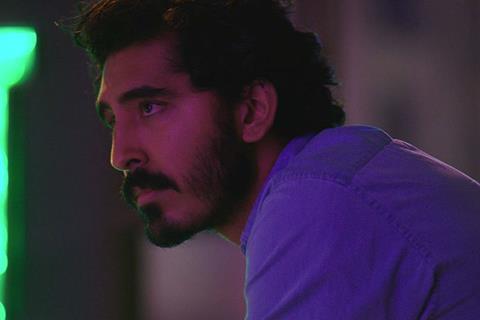 IFC Films has picked up US rights to The Wedding Guest starring Dev Patel following its recent world premiere at TIFF.
Michael Winterbottom reunites with the distributor on the drama about a British man who sets off to the wedding of a rich family's daughter in Pakistan armed with fake ID's and a gun. Radhika Apte and Jim Sarbh also star.
Melissa Parmenter, Winterbottom, Deepak Nayar, Nik Bower and Patel produced, and Peter Touche and Andrea Scarso served as executive producers.
Sony Pictures Worldwide Acquisitions' Stage 6 Films, Riverstone Pictures and Ingenious Media backed The Wedding Guest, which is a Revolution Films and Riverstone Pictures production. Sony Pictures Worldwide Acquisitions retains worldwide rights excluding the US.
IFC Films/Sundance Selects co-presidents Jonathan Sehring and Lisa Schwartz said, "We are thrilled to be teaming up with Michael again, as this marks our tenth film together over the last decade. After working with him most recently on the comedic series The Trip, we're looking forward to a new journey into the classic noir canon with The Wedding Guest. Michael will always have a home at IFC Films, and with a strong performance by Dev Patel and impressive scenery to match, we are honored to bring yet another masterful piece of storytelling to American audiences."
Winterbottom and producer Parmenter added, "After many successful releases with IFC Films, we really value our partnership and we are excited to be working together again."
Arianna Bocco of IFC Films/Sundance Selects brokered the deal with Endeavor/UTA Independent Film Group on behalf of the filmmaker.