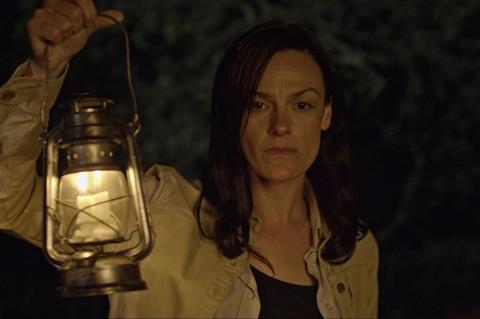 UK-based genre firm Devilworks has picked up North American rights to Kate Whitbread's supernatural thriller Witches Of Blackwood, in a deal struck on the ground in Cannes this week with US sales rep High Octane Pictures.
The film follows a woman who returns home after her mother's death to find her town overshadowed by a mysterious darkness, which leads to a confrontation with a coven of witches.
Horror habitué Cassandra Margrath stars alongside John Voce and Nicholas Denton.
Devilworks' sales business has confirmed international deals for mythological horror Medusa, for Benelux (Take 1), Germany and Switzerland (Great Movies), Korea (Philip Studio), Taiwan (Movie Cloud), and India, Malaysia, Philippines, Thailand and SAARC (Dimension Pictures).
The film was released by Devilworks itself on July 6 on VoD in North America; with the same in UK-Ireland on July 19.