The digital service has ramped up its portfolio with a deal for exclusive first streaming window on all documentaries under the IFC Films label that includes recent Sundance pick-up Weiner.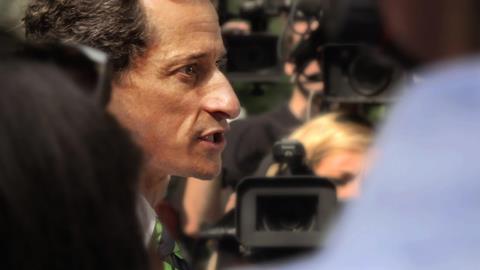 The multi-year output deal means titles from IFC Films, Sundance Selects and IFC Midnight will stream through Hulu's No Commercials and Limited Commercial subscription plans.
The films will be available on Hulu within the first window following their initial release in theatres and on VOD.
Kicking off the arrangement will be King Georges (pictured) on February 26 followed by the Hulu launch at least six months later in autumn.
The film centres on Paris restaurateur Georges Perrier as he prepares to sell his celebrated Le Bec-Fin establishment.
The deal also grants Hulu streaming rights to debut future trailers for all IFC Films documentaries.
The pipeline includes City Of Gold featuring food critic Jonathan Gold and the Sundance Selects documentary and Park City selection Weiner following its linear run on Showtime.
The agreement expands on Hulu's partnership with IFC Films, Sundance Selects, and IFC Midnight owner AMC Networks following last year's output deal for exclusive SVOD rights to new and upcoming primetime scripted drama and comedy series from AMC, IFC TV, BBC America, SundanceTV and WE tv.
Hulu also has a deal with the EPIX network and Showtime.