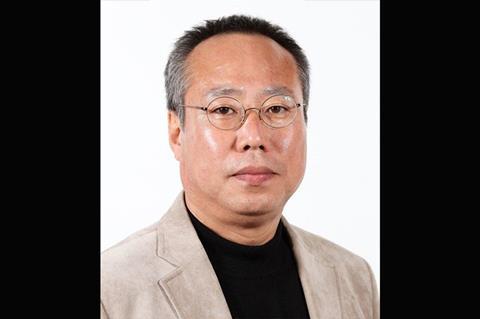 South Korea's Ministry of Culture, Sports and Tourism has named film director Oh Seok-geun as chairman of the Korean Film Council (KOFIC).
His predecessor Kim Sae-hoon resigned last June, unable to finish his term after being implicated as one of the executives responsible for carrying out blacklisting efforts for ex-president Park Geun-hye's administration in the arts and culture sector.
A founding member of the Busan International Film Festival (BIFF), Oh was the event's inaugural general manager for several years. More recently, he was director of the Busan Film Commission (2010-2016) and president of the Asian Film Commissions Network.
He is also one of the leaders of the movement to support BIFF in the face of blacklisting. Last May, in his eulogy for Kim Ji-seok – fellow BIFF founder and friend since their youth together in Busan – Oh implied that Kim had died too young at the age of 57 and that his heart problems may have been related to the immense political pressures he faced at BIFF. He added that the people involved needed to be held "responsible".
Oh's films include The Executioner (2009), which he executive produced; as well as The 101st Proposition (1993) and Love Is A Crazy Thing (2005), both of which he directed.
He was a member of the fourth graduating class (1988) of the Korean Academy of Film Arts (KAFA). Run by KOFIC, the school has a reputation for producing some of the local industry's most prominent filmmakers.
The Ministry of Culture stated today that they expect the new KOFIC chairman to "re-establish the Korean Film Council's status and role which was tarnished after the culture-and-arts-sector blacklist affair" as well as resolve various current film policy issues.
Oh's three-year term will run from January 8, 2018 until January 7, 2021.