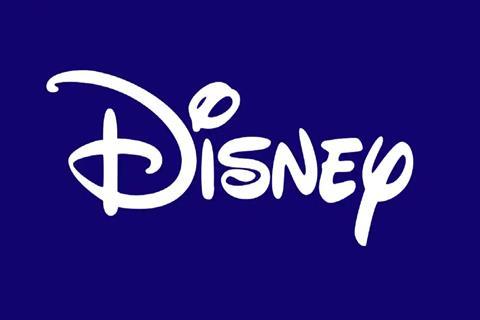 Disney CEO Bob Iger's sweeping cuts have resulted in the closure of the company's division dedicated to the metaverse championed by Iger's predecessor Bob Chapek, according to reports.
Iger announced this week that lay-offs had begun as the company seeks to reduce the workforce by 7,000 as it seeks $5.5bn in cost savings under a broad restructure.
Around 50 staffers who worked at the next-generation storytelling and consumer experiences division encompassing the metaverse project are understood to have been let go, although its leader Mike White will stay on in an unspecified role.
The Wall Street Journal first reported the news.
While the exact nature of the unit's work remains unclear, Chapek first spoke about it in late 2021 when he outlined a plan to connect Disney experiences within the physical and digital worlds.
Iger said on Monday that the second, larger wave of lay-offs will follow in April, with a third and final round scheduled for early summer.
The CEO has been dismantling Chapek's Disney Media & Entertainment Distribution (DMED) apparatus and fired DMED head Kareem Daniel on his second day back in the job as CEO last November.
Iger has reoriented Disney around the three core divisions of Disney Entertainment, ESPN, and Disney Parks, Experiences and Products. Alan Bergman and Dana Walden will serve as co-chairmen of Disney Entertainment, which encompasses global film and TV, and streaming.