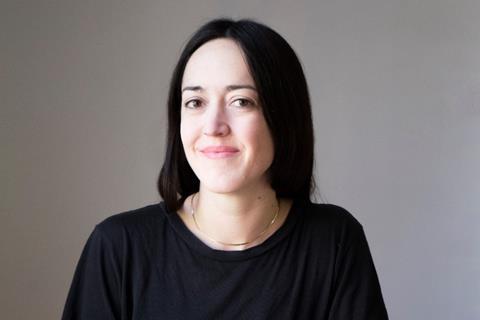 Dominga Sotomayor, one of the directors on special screening The Year Of The Everlasting Storm that plays out of competition here on Wednesday (July 14) will write and direct drama Niebla for RT Features.
The Chilean filmmaker wrote and will direct the story about an eclectic group of ocean liner passengers who all appear to be escaping something. Among them is Julia, a 35-year-old woman who won a prize to be on the trip and finds herself stuck in a physical and emotional purgatory.
RT Features' Rodrigo Teixeira (Call Me By Your Name) and Lourenço Sant'Anna (The Lighthouse) will produce, and Alan Terpins serves as executive producer. The project is in development and has been earmarked to shoot next year. CAA Media Finance arranged financing and represents sales rights.
In 2018, Sotomayor became the first woman ever to win the best directing Leopard at Locarno Festival for her second feature Too Late to Die.
RT Features has two films in Cannes: Antoneta Alamat Kusijanovic's Murina in Director's Fortnight, and Mia Hansen-Løve's Competition selection Bergman Island.
The company is preparing James Gray's Armageddon Time with Focus Features, and announced last week it is partnering with Censor director Prano Bailey-Bond on Things We Lost In The Fire.