The president-elect is said to be close to appointing the Hollywood financier and former national finance chairman of his campaign to the senior cabinet post.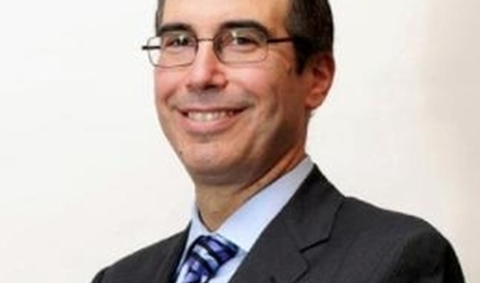 Mnuchin, a former Goldman Sachs banker and briefly hedge fund manager for billionaire George Soros, is expected to be confirmed in the coming days. He will assume his role after Trump's inauguration on January 20.
While the development will not surprise some given his role in the president-elect's campaign, it is at odds with Trump's attacks on the impact of the elite on ordinary working Americans.
Mnuchin has operated within Hollywood for years and established the Dune Capital Management hedge fund, whose Dune Entertainment invested more than half a billion dollars as slate co-financing partner at Fox Filmed Entertainment.
Dune Entertainment helped back films in the X-Men franchise and Avatar, the highest unadjusted grossing film in history.
More recently he partnered with Brett Ratner and James Packer's RatPac Entertainment in 2013 on the finance entity RatPac-Dune Entertainment, filling a vacuum created by the departure of Legendary Entertainment for the Universal Pictures fold.
RatPac-Dune Entertainment has backed Gravity and The LEGO Movie, among others.