Dubai Film Festival initiative is aimed at private financiers looking to invest in the film industry.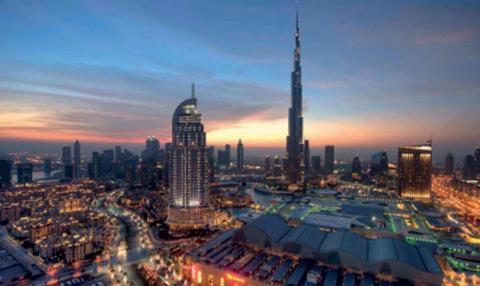 The Dubai International Film Festival (DIFF) will launch film finance initiative The Dubai Investors Club at its upcoming 13th edition, running December 7-14.
Aimed at individuals looking to invest in the film industry, DIFF's Dubai Film Market will host the bespoke event on December 8 and 9 at Madinat Jumeirah, the Arabian Resort of Dubai.
The programme will see up to 15 senior investors given the opportunity to network with global film experts in order to better understand international film investment.
Topics to be explored include film financing and distribution and risk mitigation strategies.
"The Dubai Investors Club is a unique opportunity for investors to understand the film industry and successful film financing, whilst also enjoying the film festival and the city of Dubai," commented Abdulhamid Juma, DIFF's chairman.