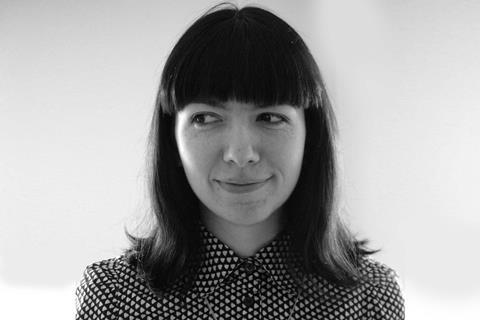 The Edinburgh International Film Festival (EIFF) will return in August for a one-off edition in collaboration with the wider Edinburgh International Festival (EIF).
The six-day event running August 18-23 will be led by newly-appointed programme director Kate Taylor, who has been working with previous director Kristy Matheson on the EIFF's return. Matheson has just been appointed as the new director of the BFI London Film Festival.
The event was forced to cease trading last year when its parent charity the Centre for the Moving Image (CMI) entered administration.
The infrastructure for the 2023 edition, including box office, HR and is being provided by the EIF, who have been working with Screen Scotland to support the continuation of EIFF across the last five months
The artistic programme will be delivered by the film festival team.
Screen Scotland is the EIFF's primary public funder and will be collaborating with "a working group of industry experts" on how to deliver a long-term future for the EIFF as a standalone event from August 2024.
Full programme details for 2023 edition will be unveiled in June.
Taylor said: "I'm excited to deliver the ideas that the team and I have been working on over the past few months and be a custodian for this year's programme, ensuring the flame of EIFF burns bright, and I can't wait to welcome audiences to enjoy the curated selection of films we'll be presenting in August."
Isabel Davis, executive director, Screen Scotland said: "From the Opening Night screening of Aftersun, the 2022 edition of EIFF had a great energy and was welcomed by audiences and industry. We are glad to be working again with Kate, the programme team and our colleagues in the International Festival to build on that success."